C

hoose your quarantine experience.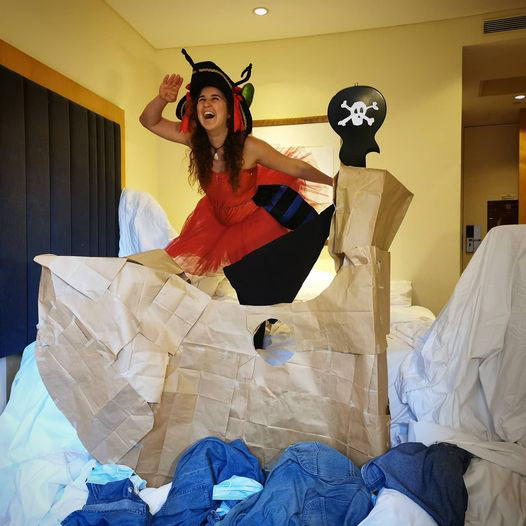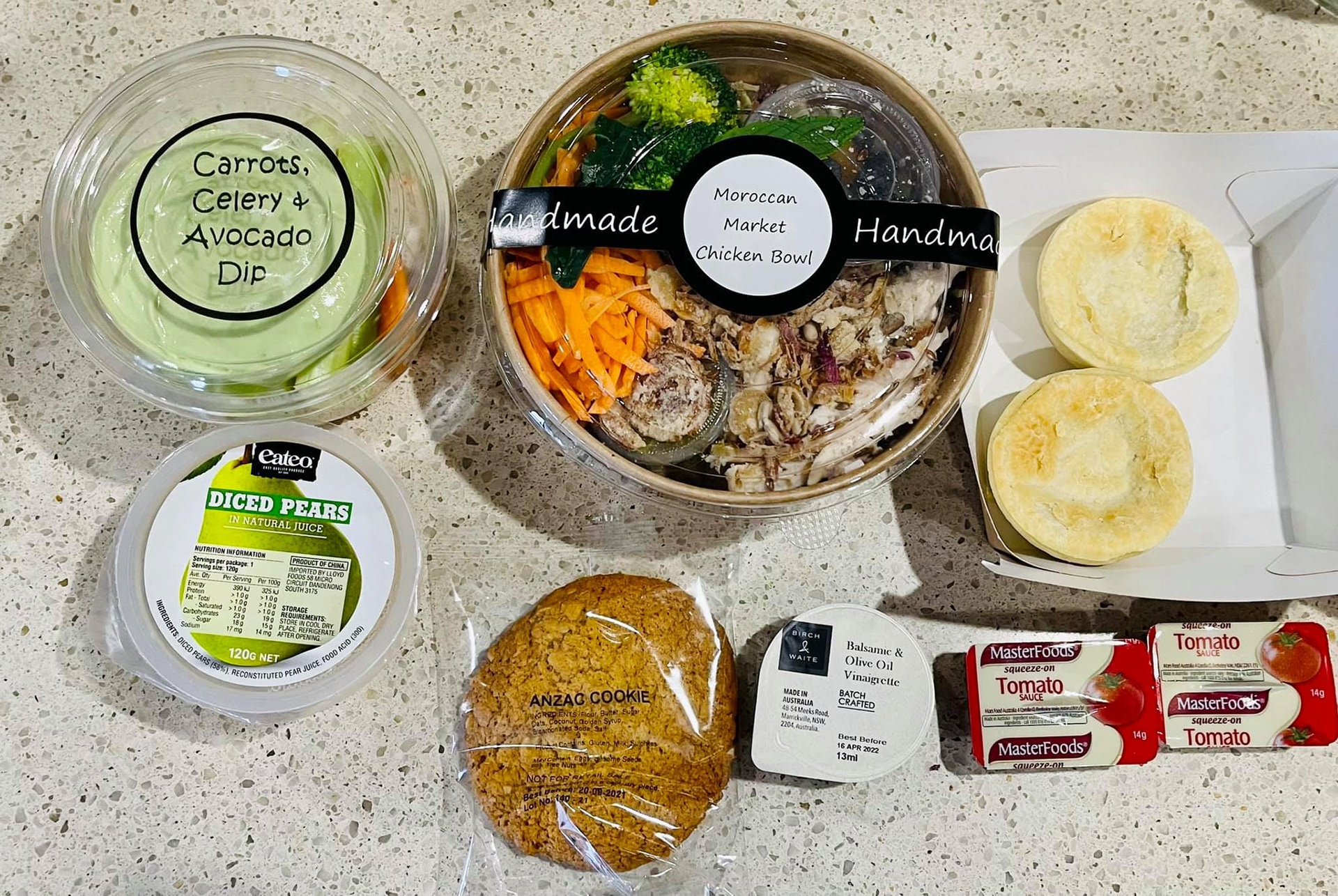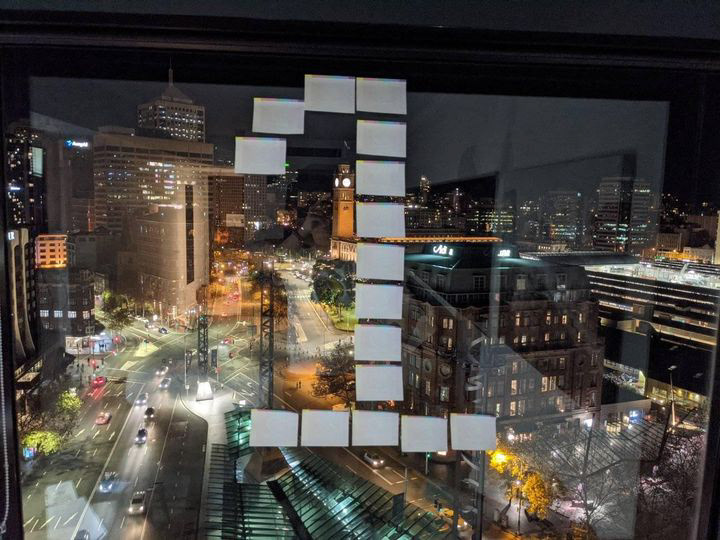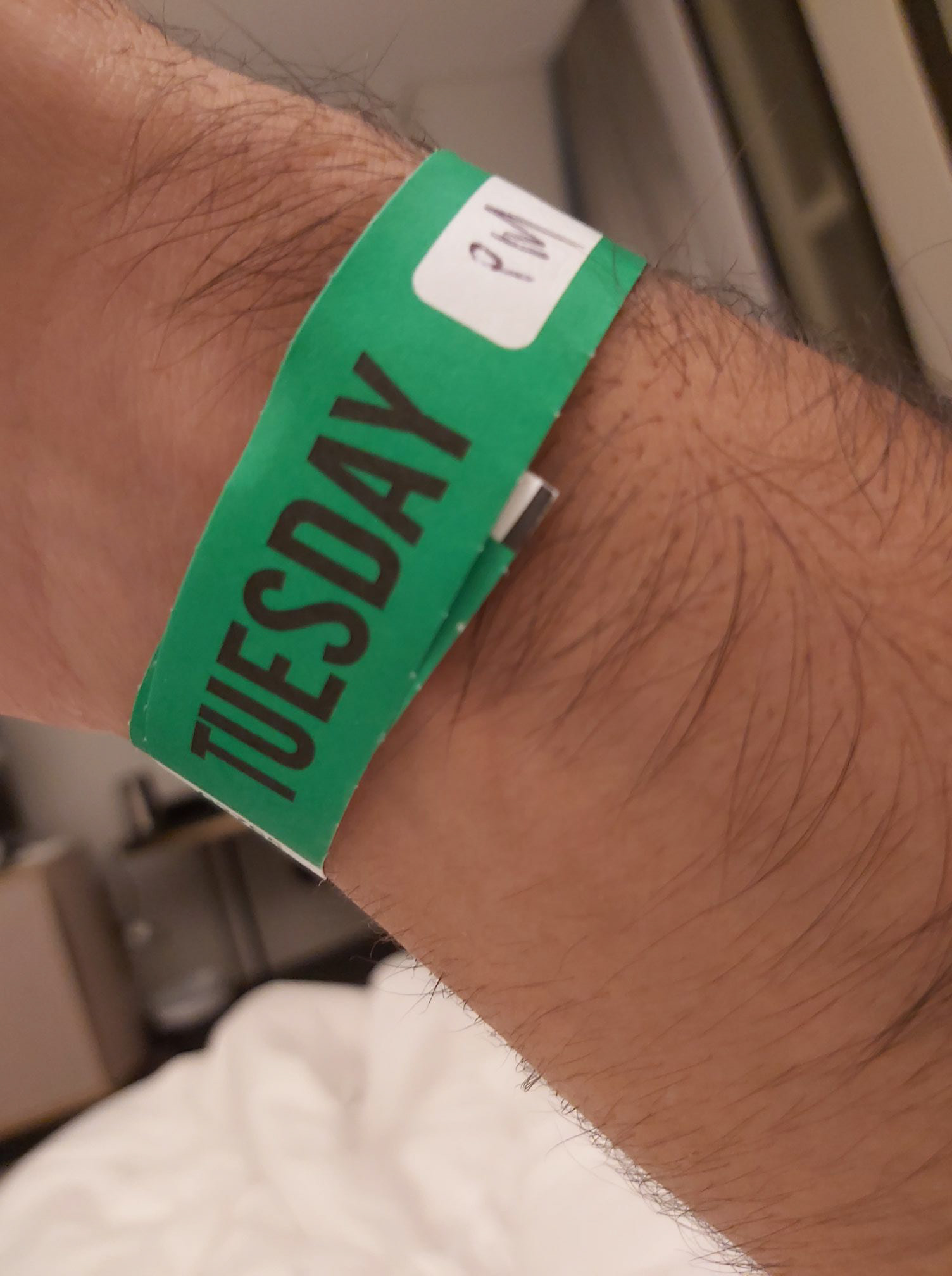 Have you experienced mandatory hotel quarantine anywhere in the world? 
Do you want to share your photos or videos as part of this project?

Drop me a line below or email digicommsclaire@gmail.com.
Huge thanks to everyone who has supported Room 2108 with giving permission for their own hotel quarantine images to be shared as part of my curated galleries. To everyone out there stay safe.
Lindsey McRoberts Summers